admin
November 29, 2016
Comments Off

on At LAX Airport In Los Angeles – November, 28
Selena was spotted at LAX airport, on November 28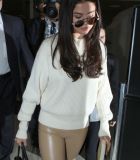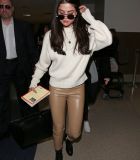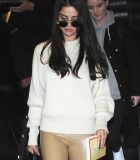 Home > Candids > 2016 >
At LAX Airport In Los Angeles – November, 28
admin
November 21, 2016
Comments Off

on 2016 American Music Awards In Los Angeles – 20 Novembe
Hello! Selena is back! She was at the 2016 American Music Awards in Los Angeles! She won the award of the best pop/rock female artist! Congrats Selena!

Home > Public Appearances > 2016 >
2016 American Music Awards In Los Angeles – 20 November
admin
November 15, 2016
Comments Off

on BRB
Hello, my name is Lou, i'm the new owner of this website! I will update the gallery as soon as possible! stay connected!
admin
September 4, 2016
Comments Off

on 2007 Events
I have added images from her 2007 events.
Home > Public Appearances > 2007
admin
September 2, 2016
Comments Off

on Vogue Australia – September
admin
August 31, 2016
Comments Off

on 2013 Events & Performances